COME FACE-TO-FACE WITH NATURE
Home to Australia's longest stretch of sub-tropical rainforest, explore untouched nature and the region's breathtaking national parks.
A trip to Mackay promises natural encounters that make you feel like you're chartering your own adventure – whether it be exploring secluded beaches, discovering tropical islands just offshore or hiking its famous hinterland.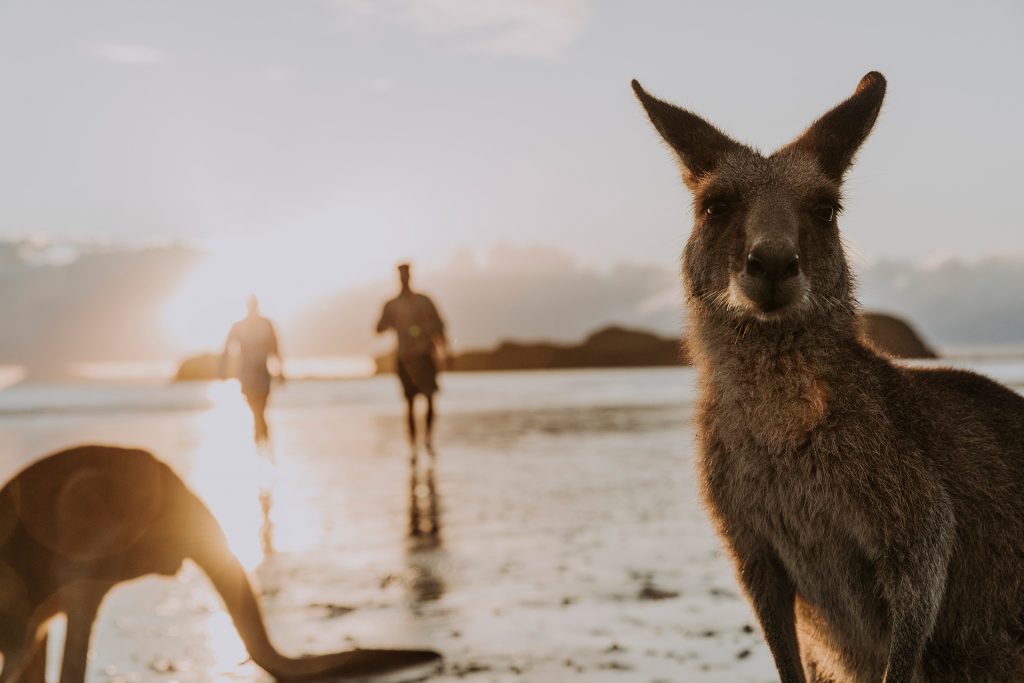 Find us – second Motel on the left coming into Mackay from the south. We look forward to looking after you when next traveling to Mackay.
We are located just 1.5k from the Mackay Tourist Information Centre and approx. 3kms to Airport and City Heart and Shopping Centre.
Mackay has many attractions to offer, from shopping and dining, to relaxing on one of our many stunning beaches. You can visit our museum or art galleries, or take a short drive and visit the Finch Hatton Gorge, and maybe have lunch with a platypus. The Mackay harbour offers free live entertainment on Sundays, the blue water lagoon is free fun for the whole family.
OUR LOCATION
Galaxy Mackay Motor Inn makes it easy to enjoy the best of Mackay.
Given the close proximity of popular landmarks, such as Mackay Town Hall (1.9 mi) and The Leichhardt Tree (2.1 mi), guests of Galaxy Mackay Motor Inn can easily experience some of Mackay's most well known attractions.
During your visit, be sure to check out one of Mackay's popular oyster restaurants such as Fusion128, Sorbello's Italian Restaurant – Australia, and The Austral Hotel, all a short distance from Galaxy Mackay Motor Inn.
If you are interested in exploring Mackay, check out one of the gardens, such as Orchid Display House and Mackay Regional Botanic Gardens.